Berlin Pandemonium blurs the lines between 
reality and imagination, visualising the escapist 
urge in most of us to break out from this overstimulating, 
falsely coloured world; only to find a void behind the wall.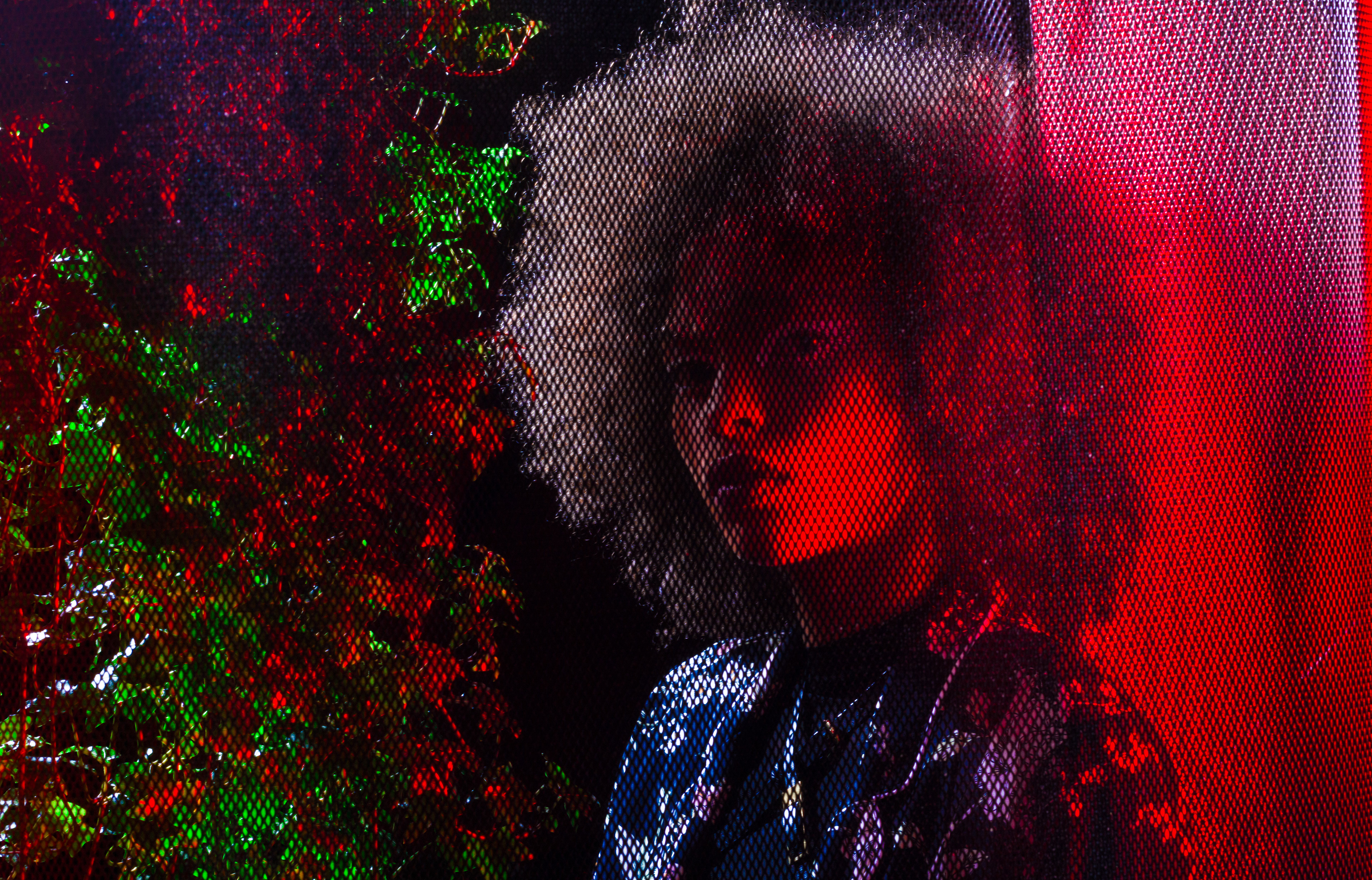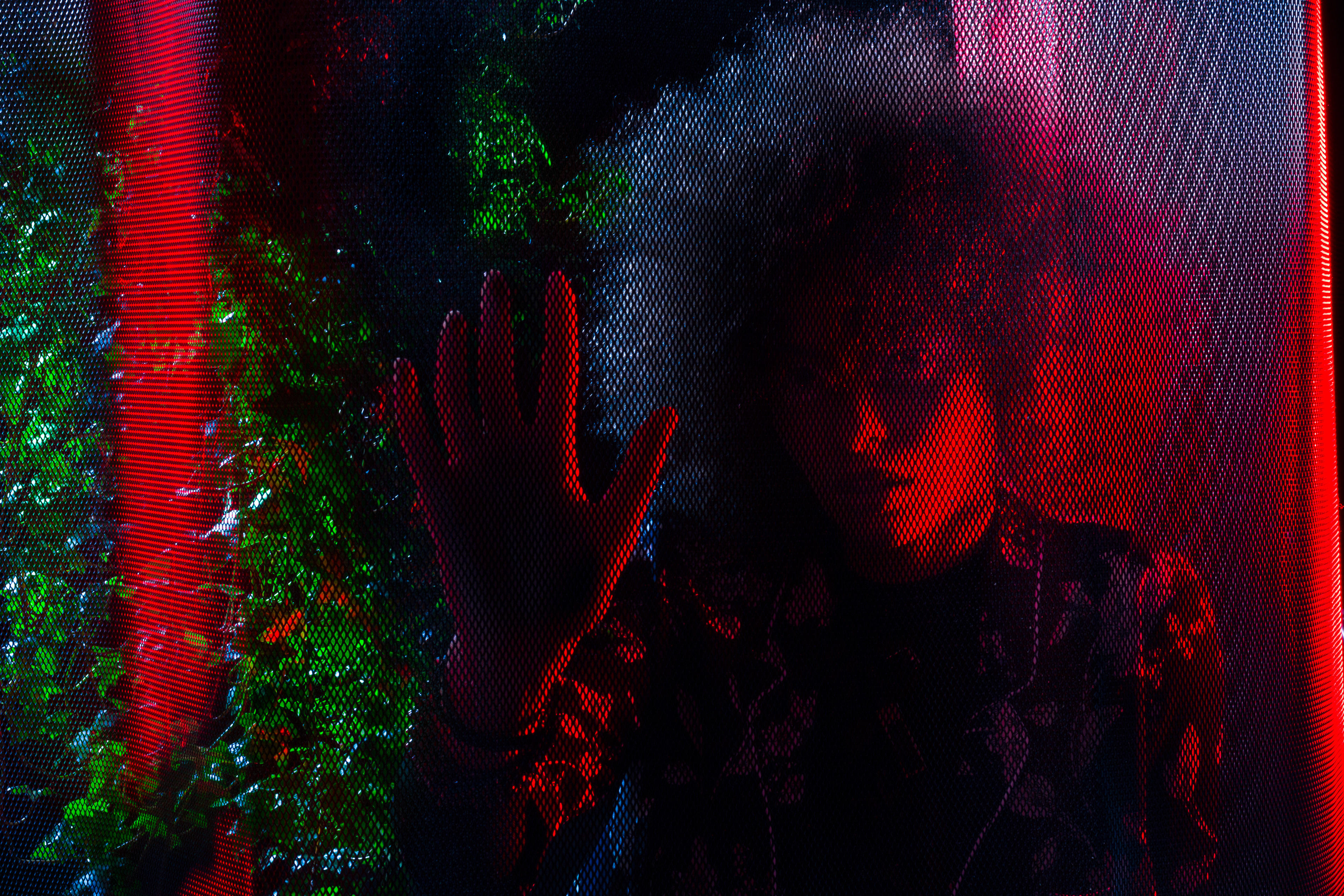 As a Homage to what I left behind when I left Berlin, I decided to recreate create a berliner club inspired atmosphere, attempting to combine techno and the fashion world, while blurring the lines between what is is actually existent, and visualisations of the states of mind we reach through whatever means necessary to be able to satisfy our escapist urges. 
In the end, the concept of escapism was created because there is something we want to escape from. In our case, probably from the burdening expectations laid upon our generation. We live in times, where being different is the only way to survive, but almost every one wants us to want the same thing, to go the same path and to follow the same rules.
Personally, this realisations are paired with deep frustration and anxiety, while I search for my identity and a way to express myself.
The fear though, that I was born in the wrong time, that my mind is to young, but my taste is to old, is omnipresent.
…Only because we suffer from the Truman Show Delusion, doesn't mean we aren't caged.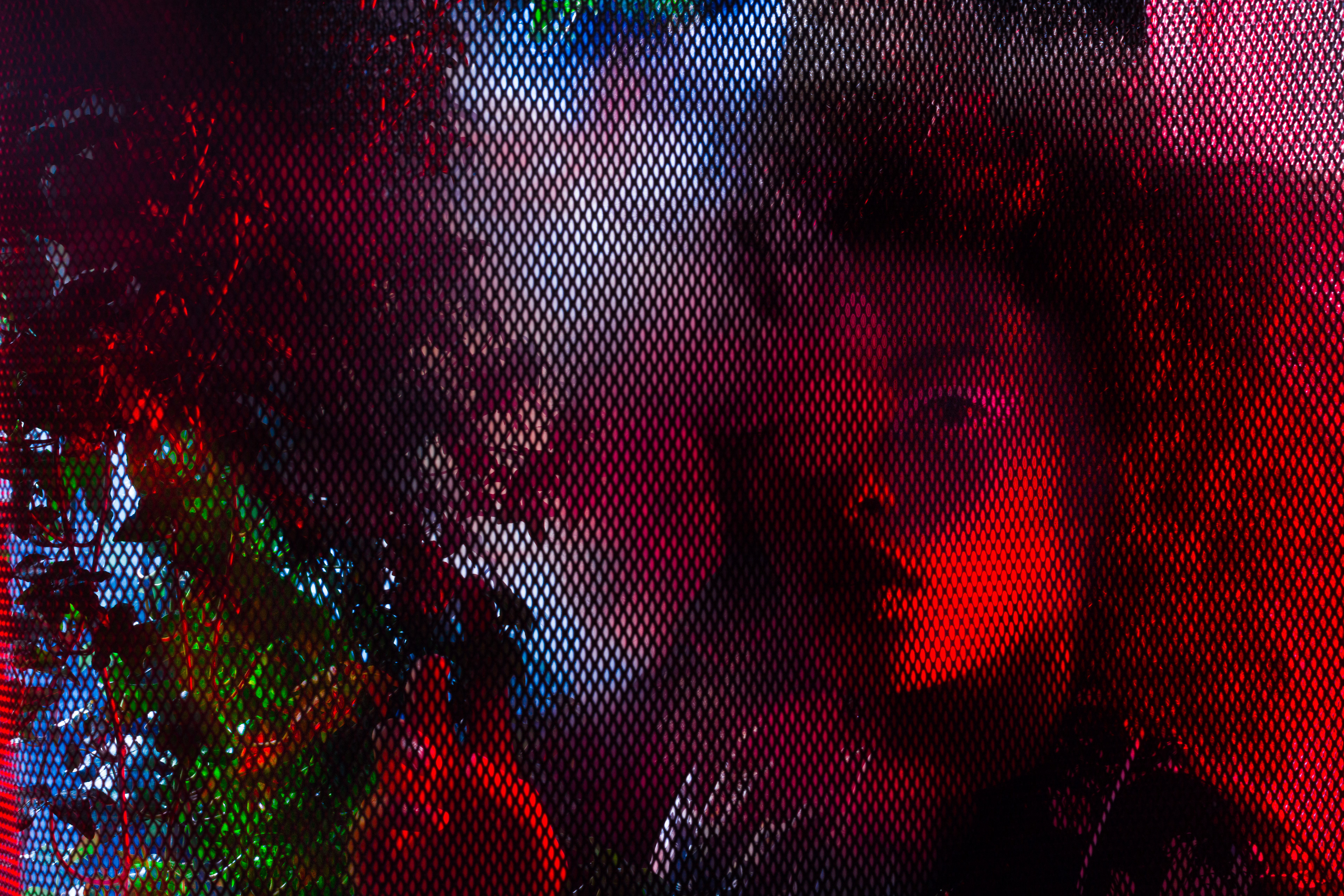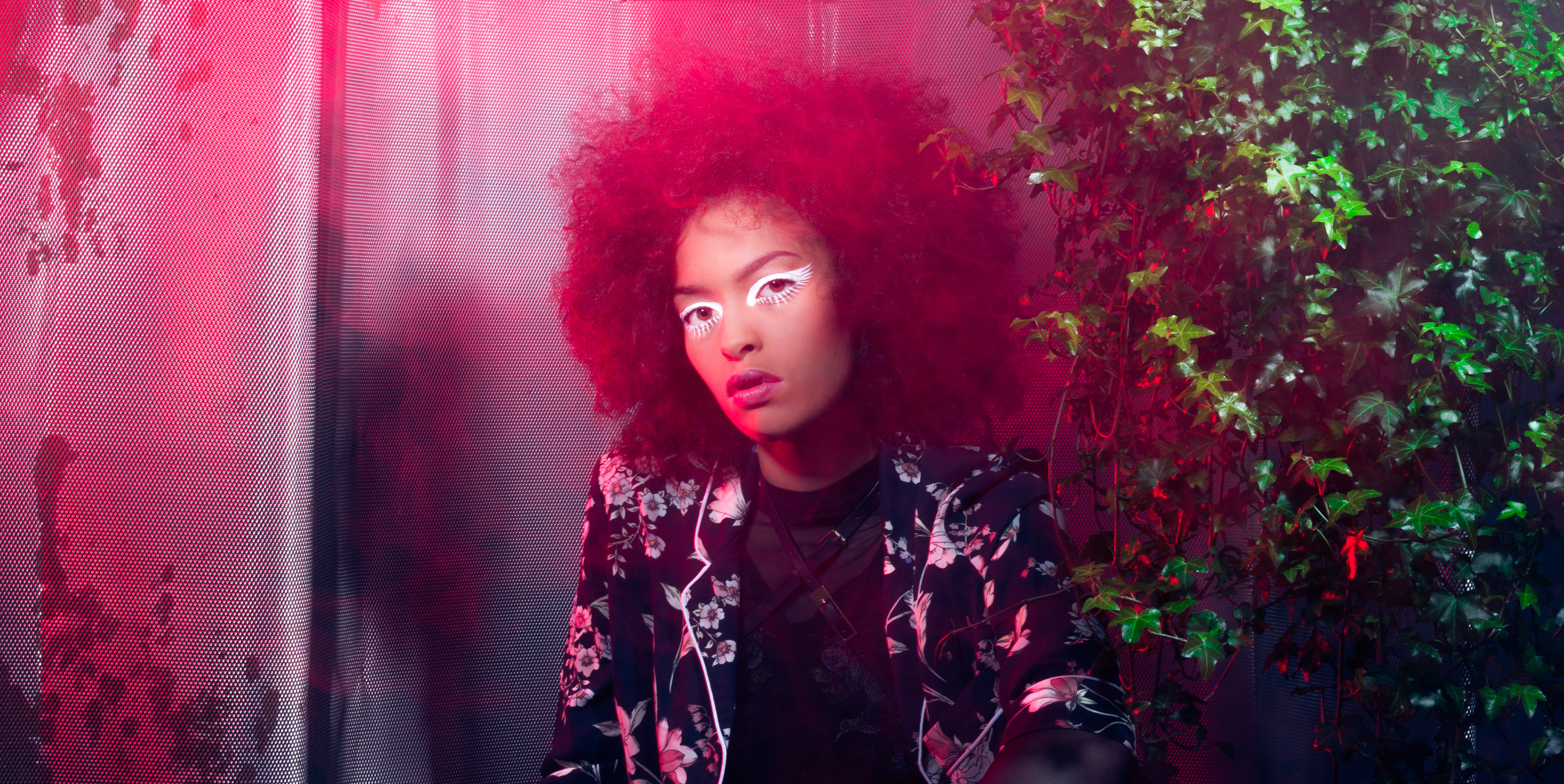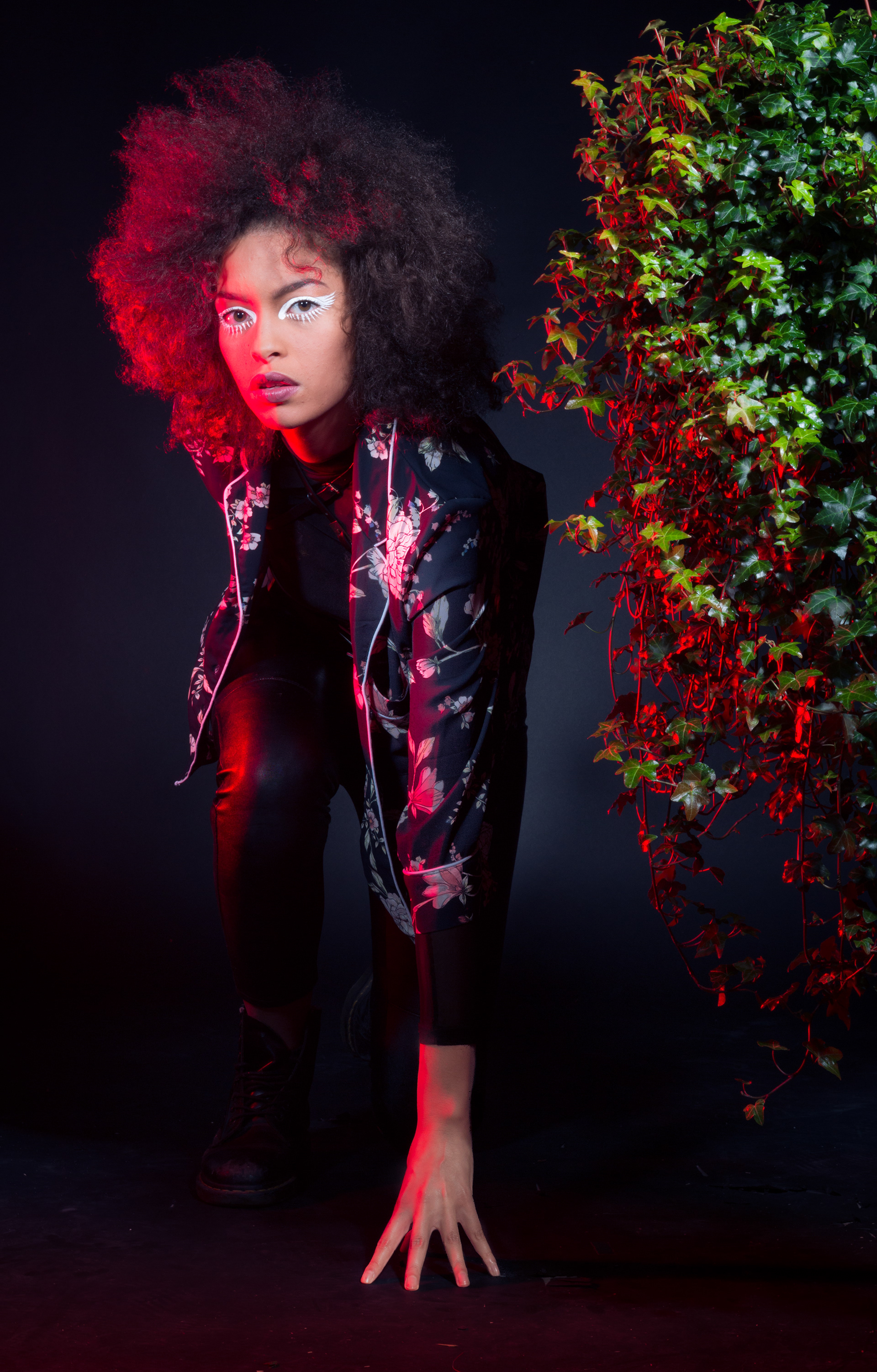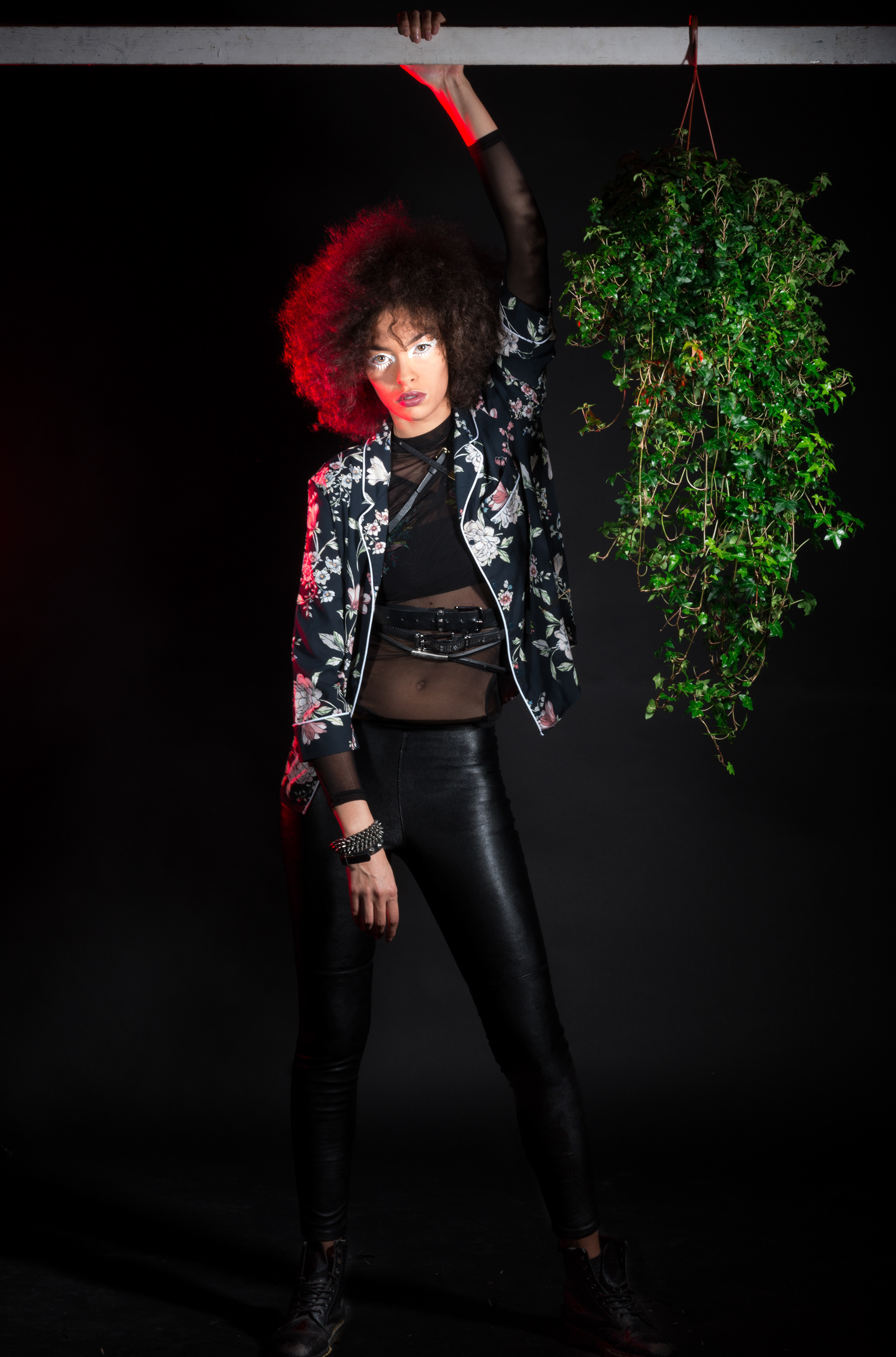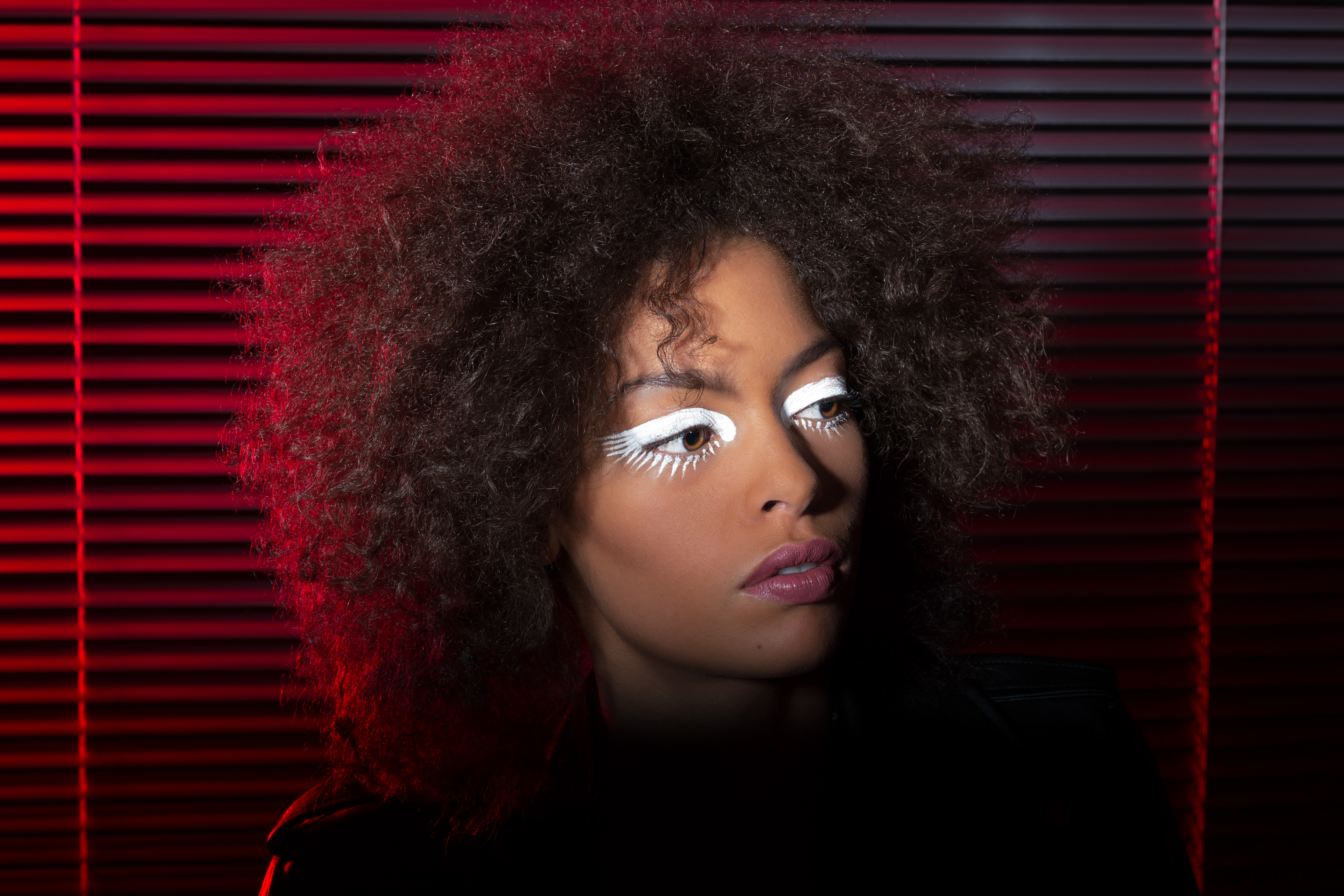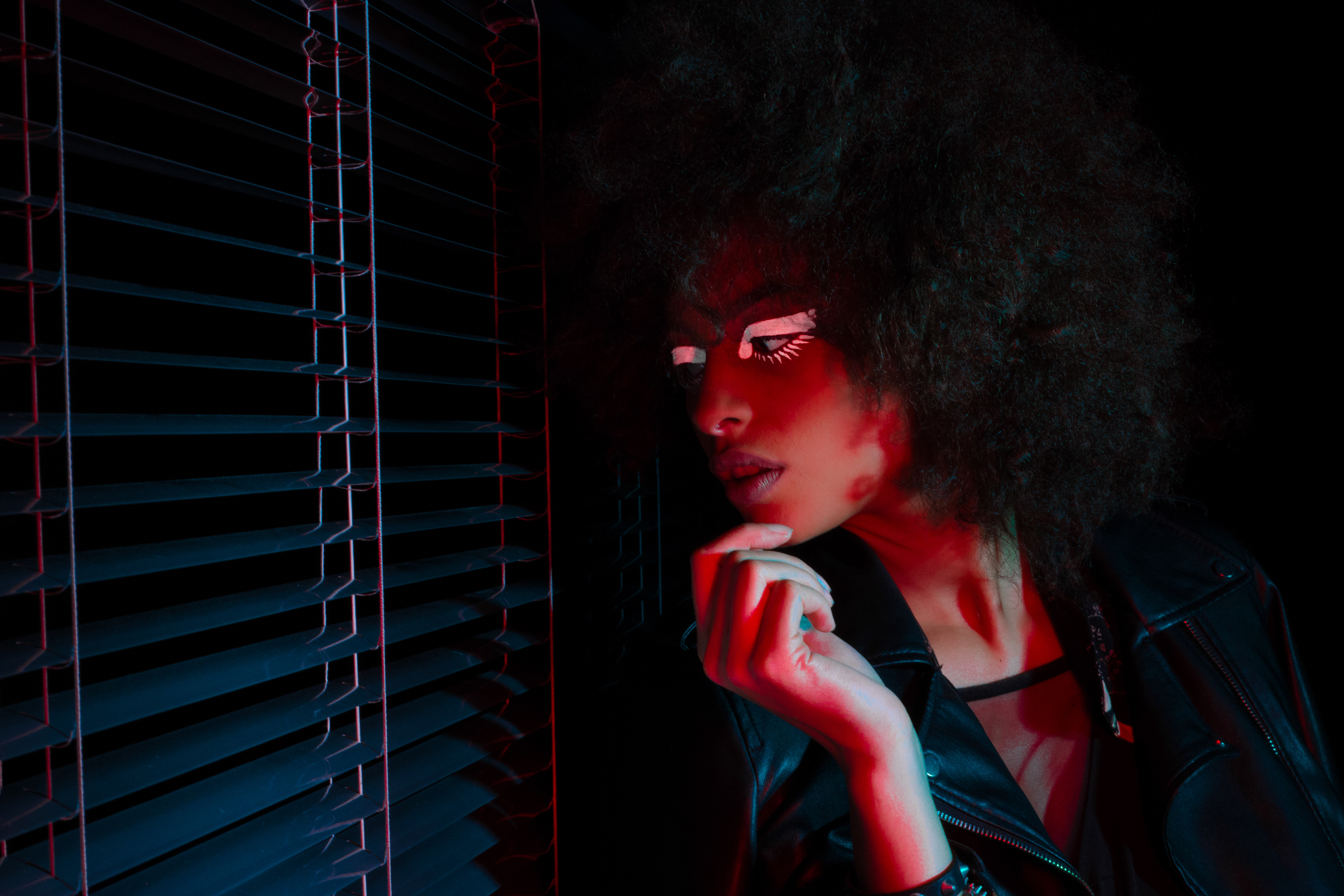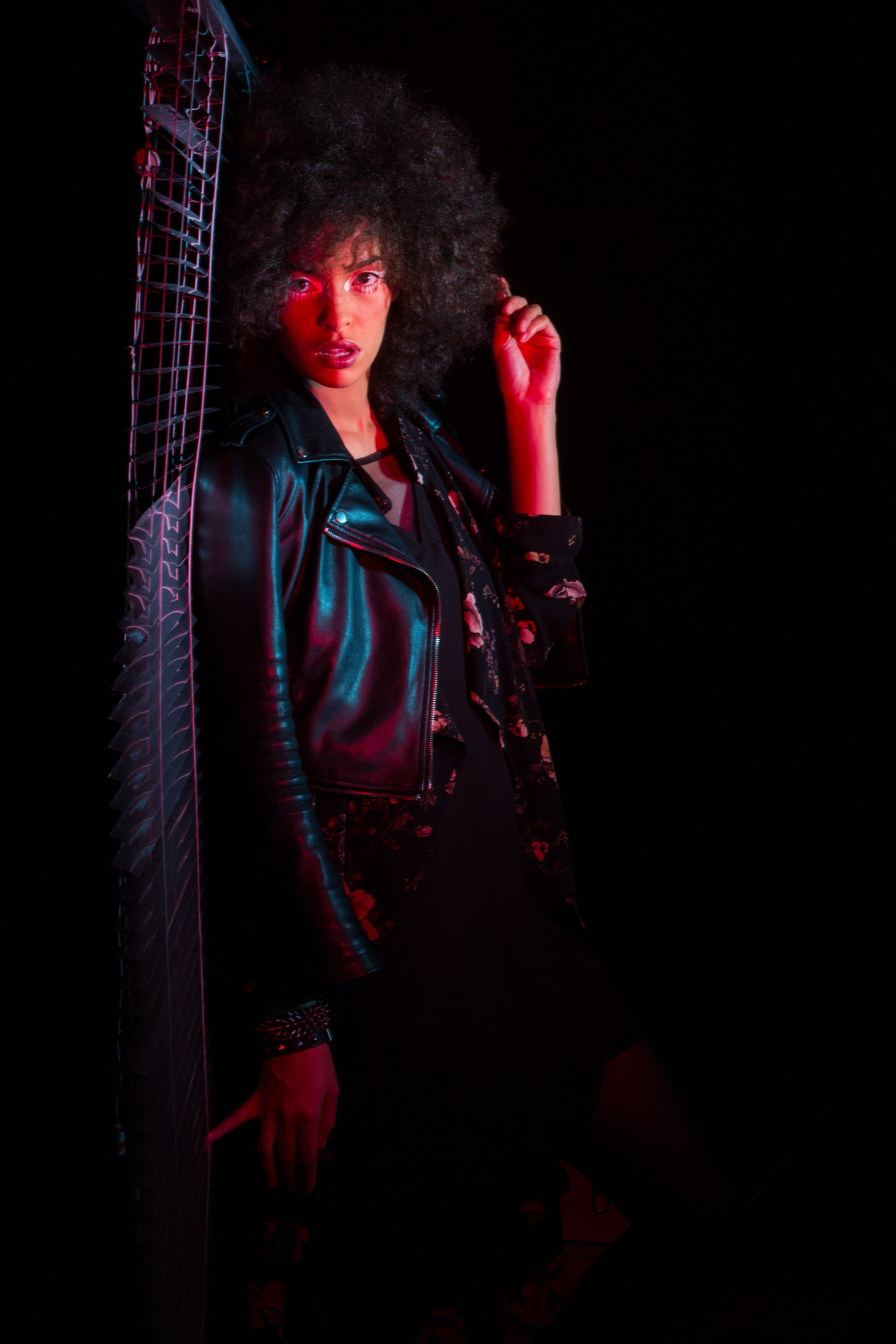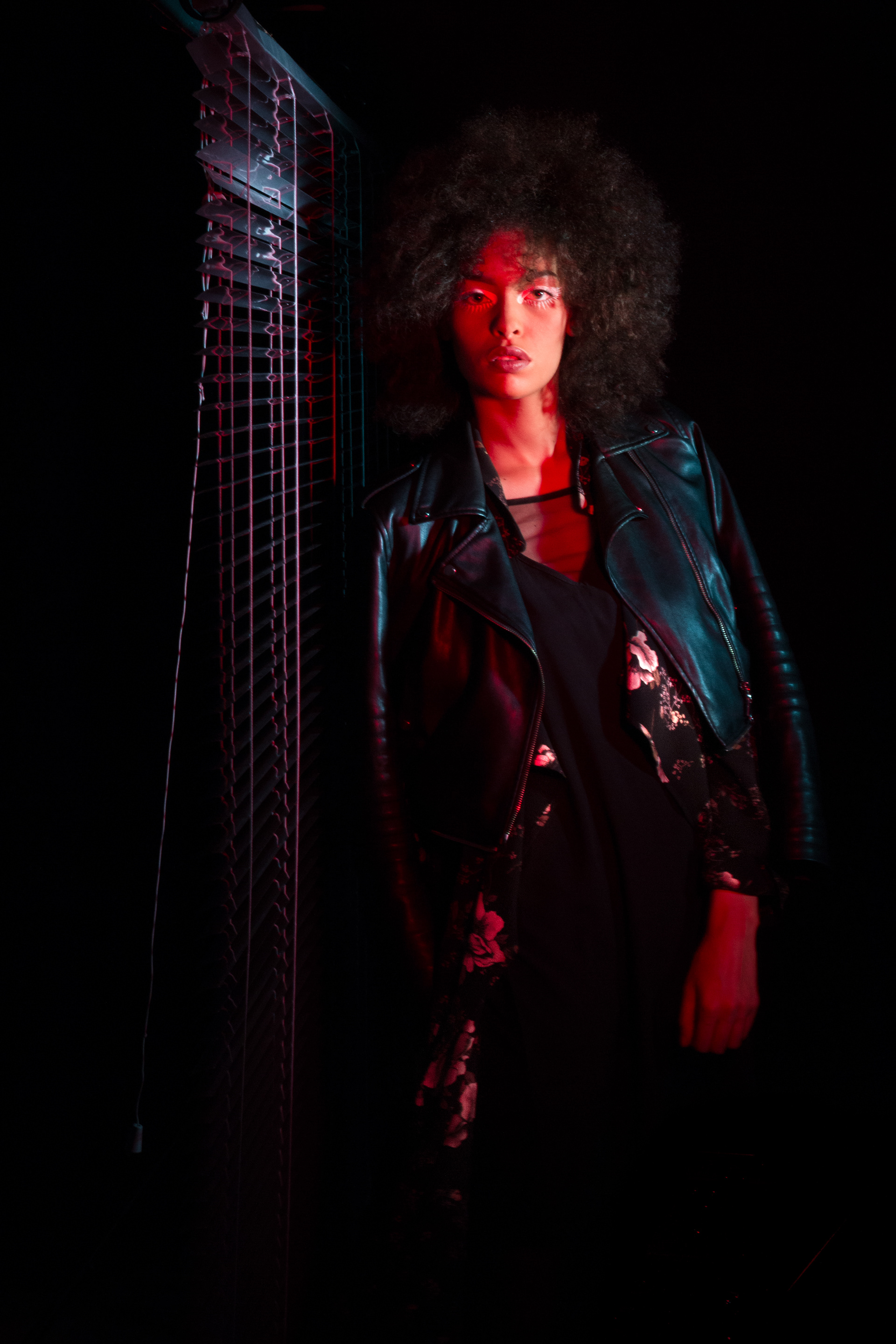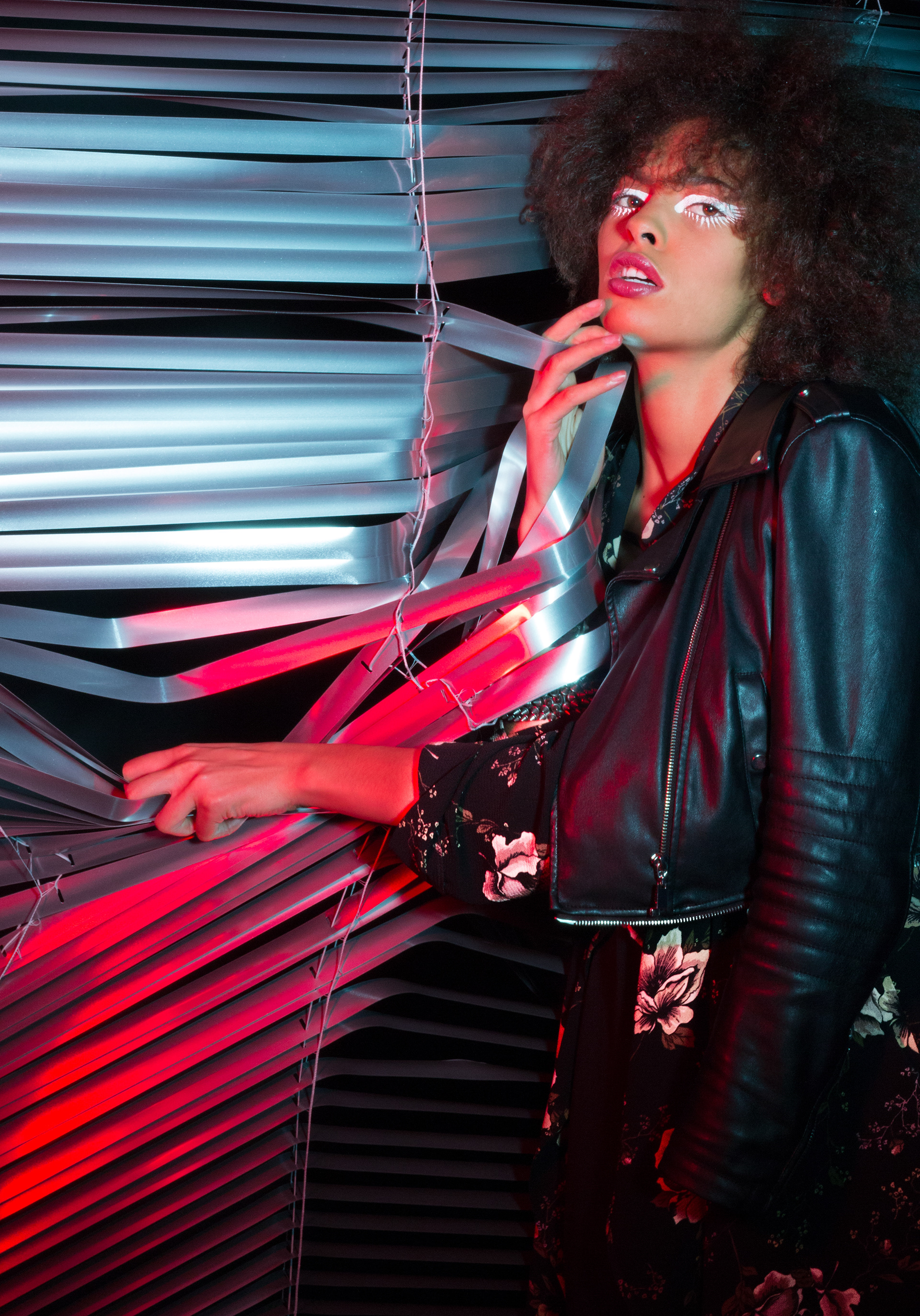 PHOTOGRAPHY & WORDS BY - THOMAS KUHN 
WARDROBE STYLIST - MATHILDE DUPONT
MODEL - CHLOE ANGELY @ METROPOLITAN AGENCY 
MAKEUP ARTIST MANUELA VIGILANTE