THE STALKER SERIES  - LE PLAISIR D'ÊTRE VU 
Shot on a crappy camera, capturing the explosive combination of fear and simultaneous desire for the unknown, the stranger, that we carry deep in all of us. 
Being watched, or better being seen, is the ultimate satisfaction of mankind. 
Caught between obsession and mere attention, desire is alienated and your controlled facade is suddenly heteronomous.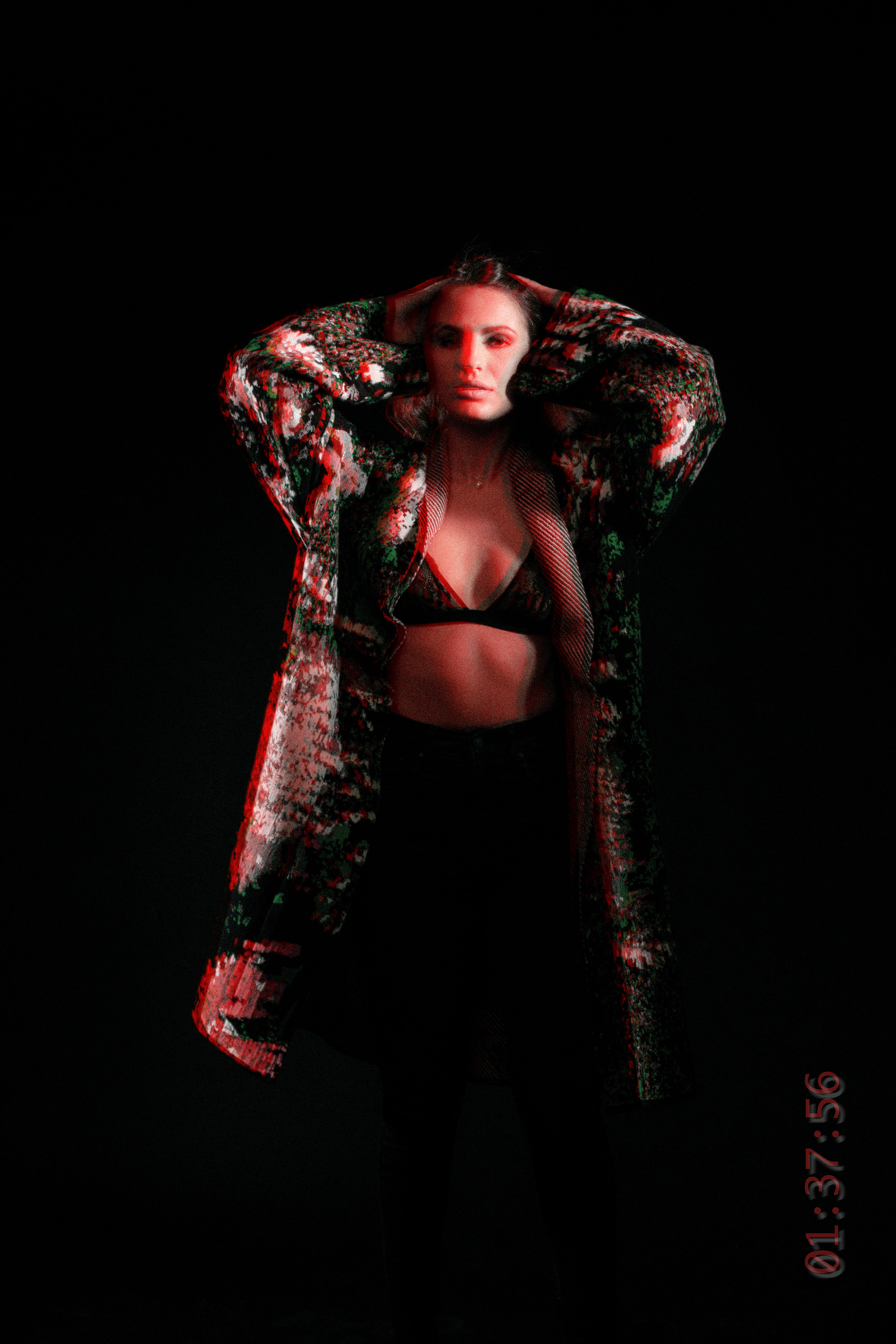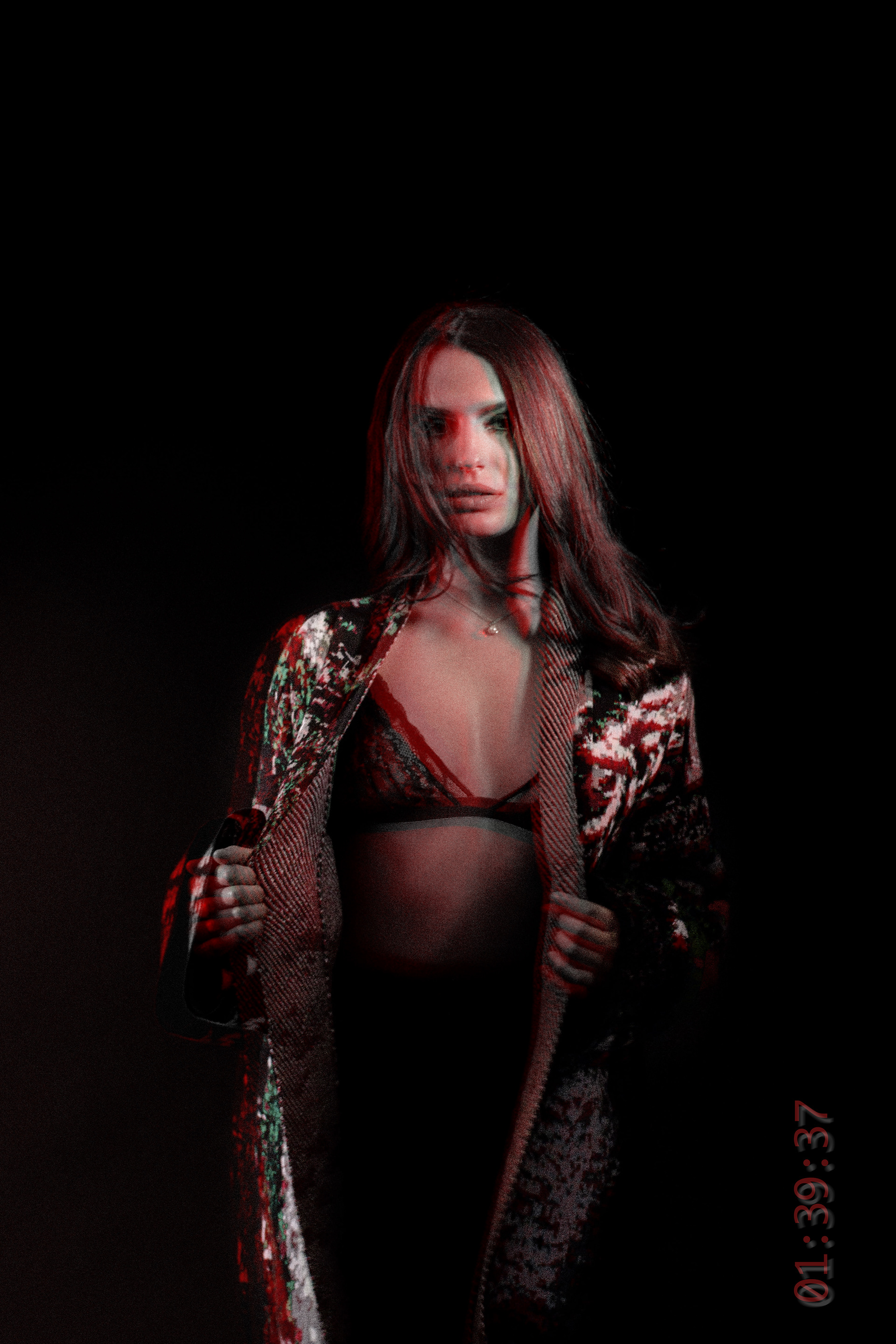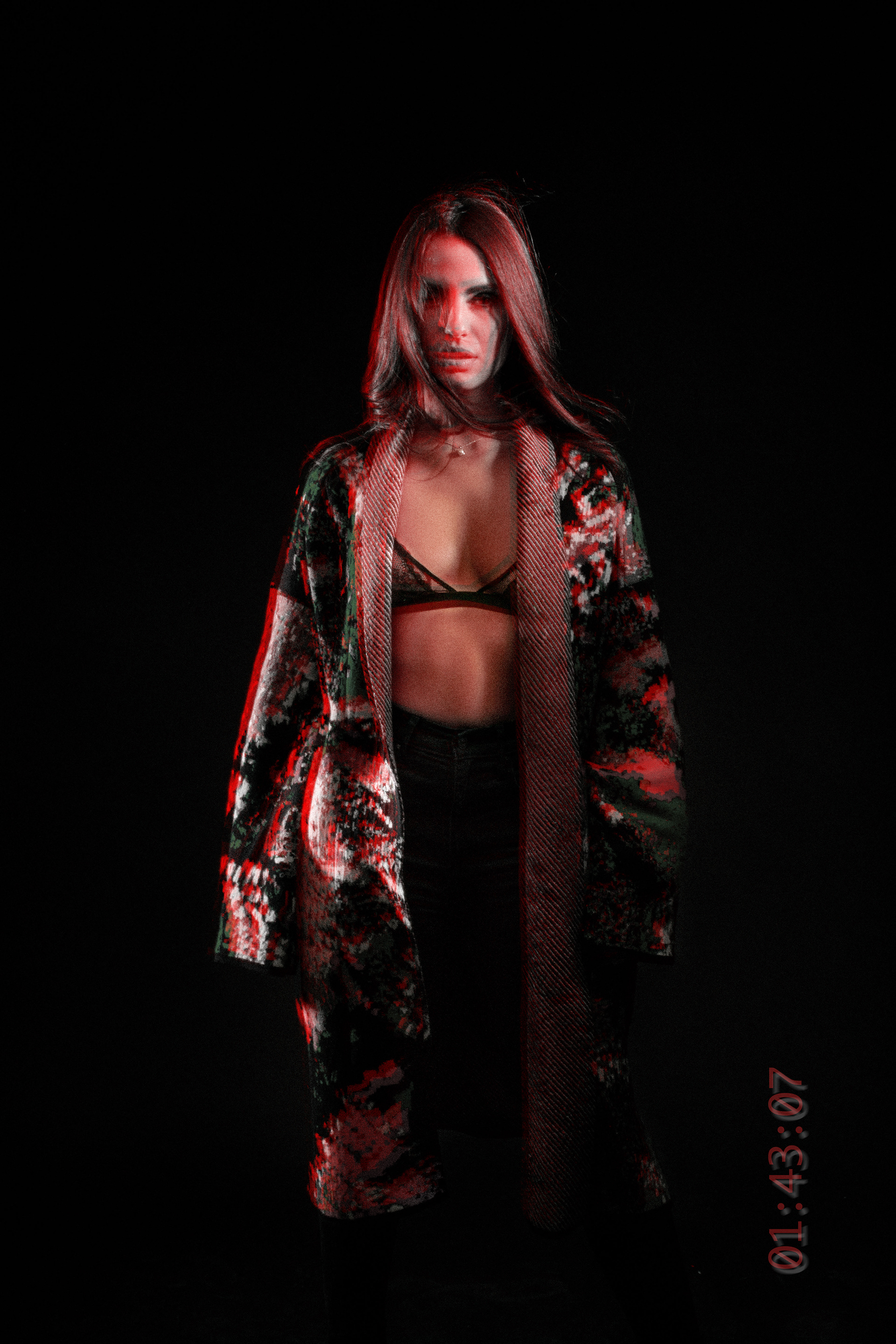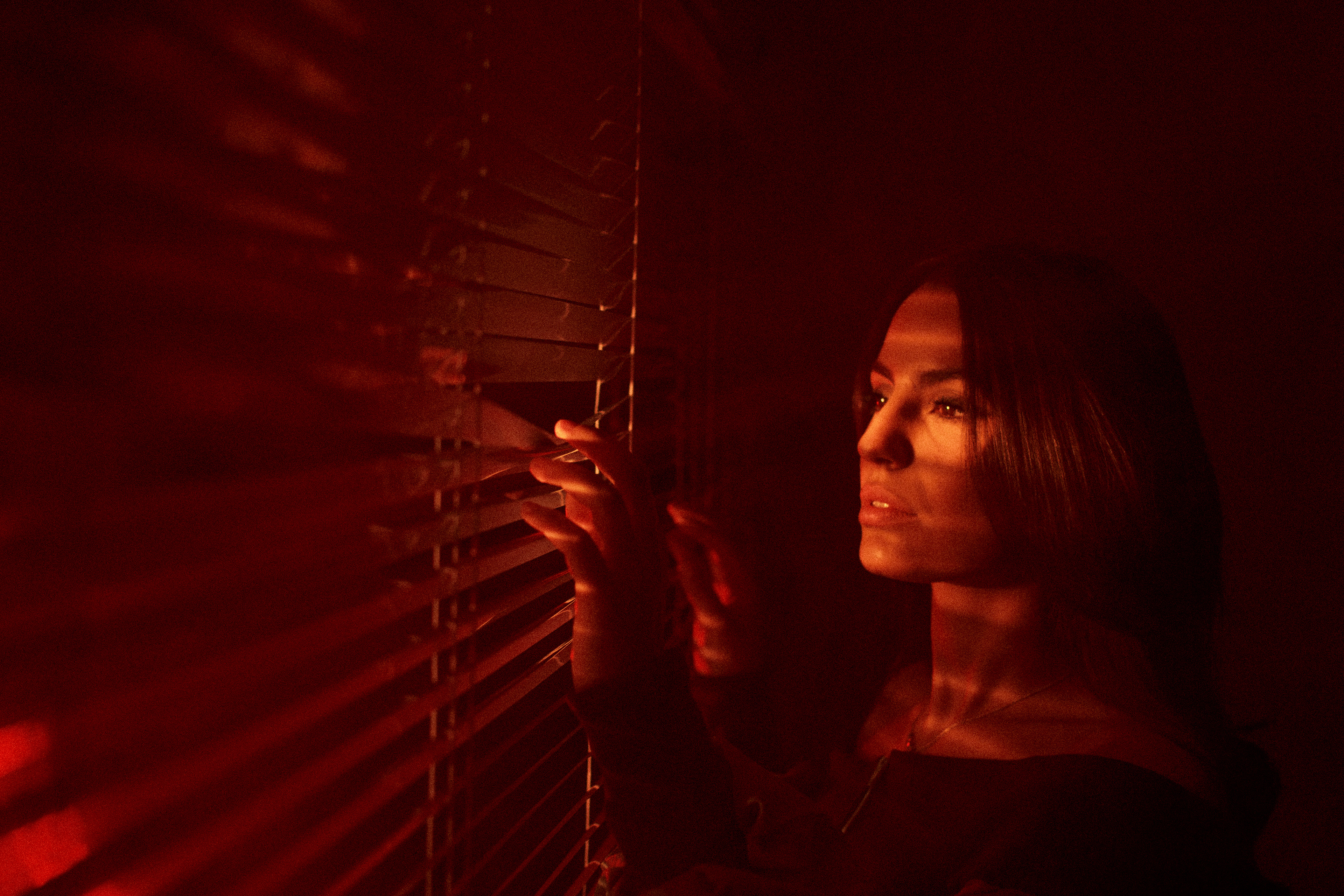 Berlin Pandemonium blurs the lines between reality and imagination, visualising the escapist urge in most of us to break out from this overstimulating, falsely coloured world; only to find a void behind the wall.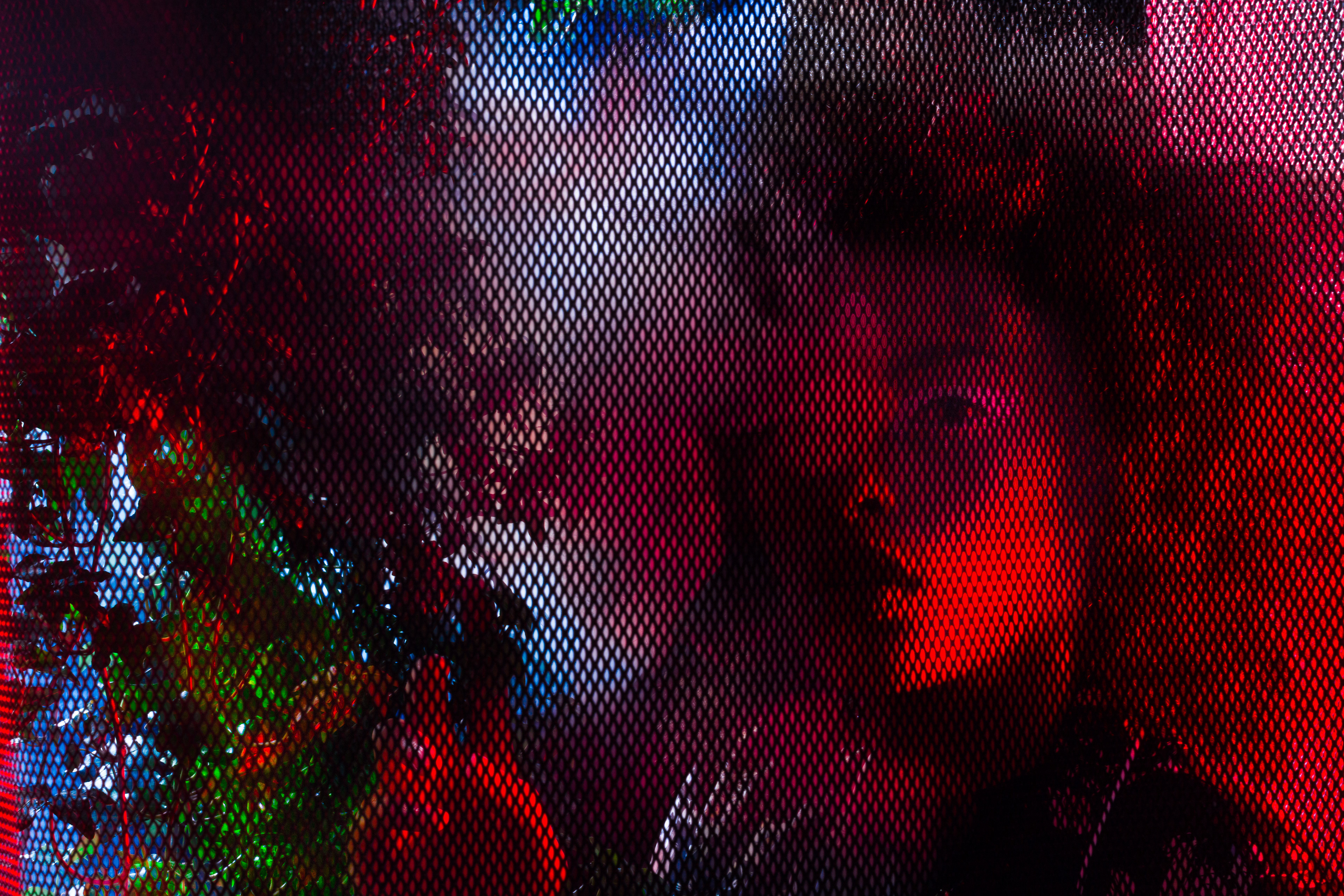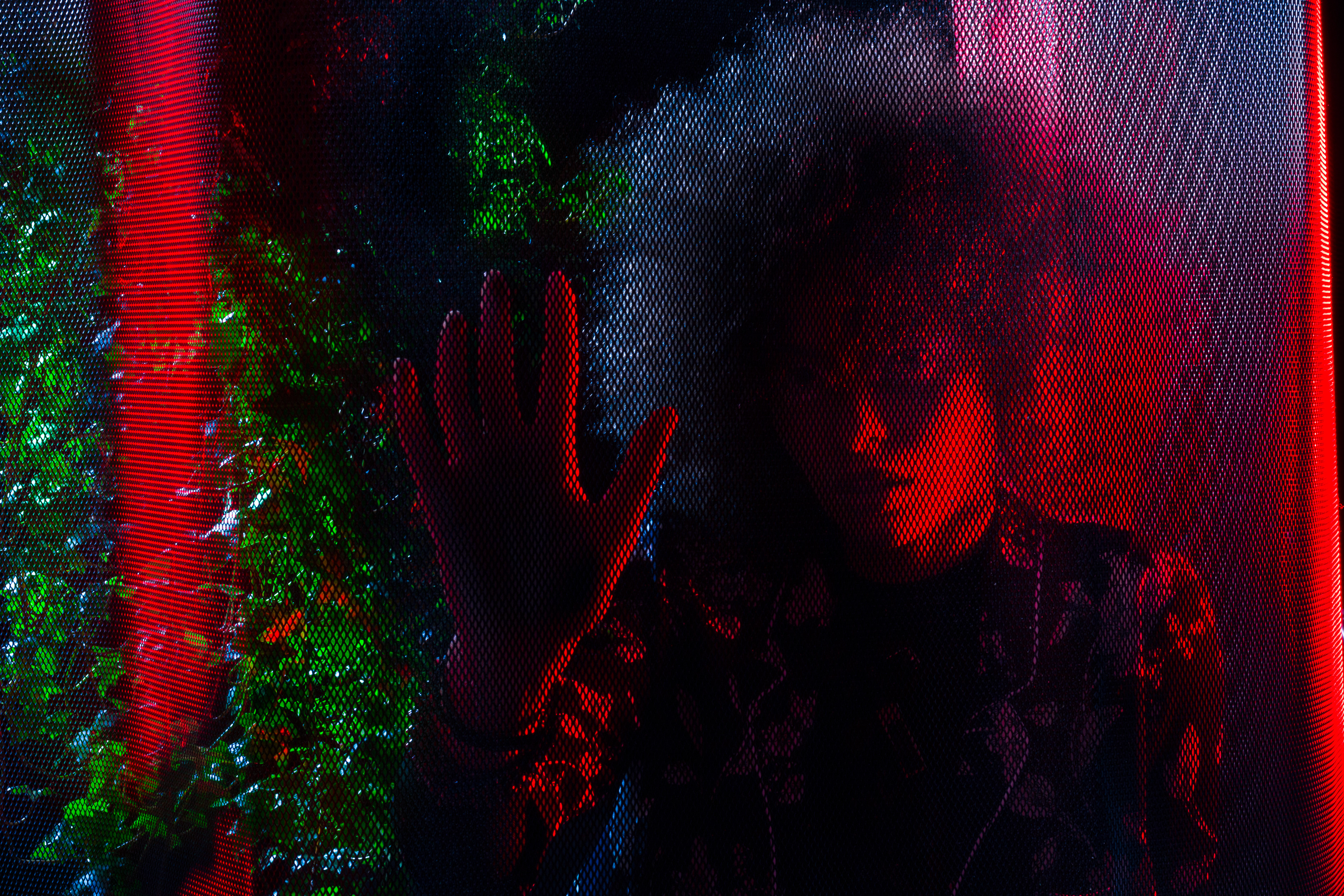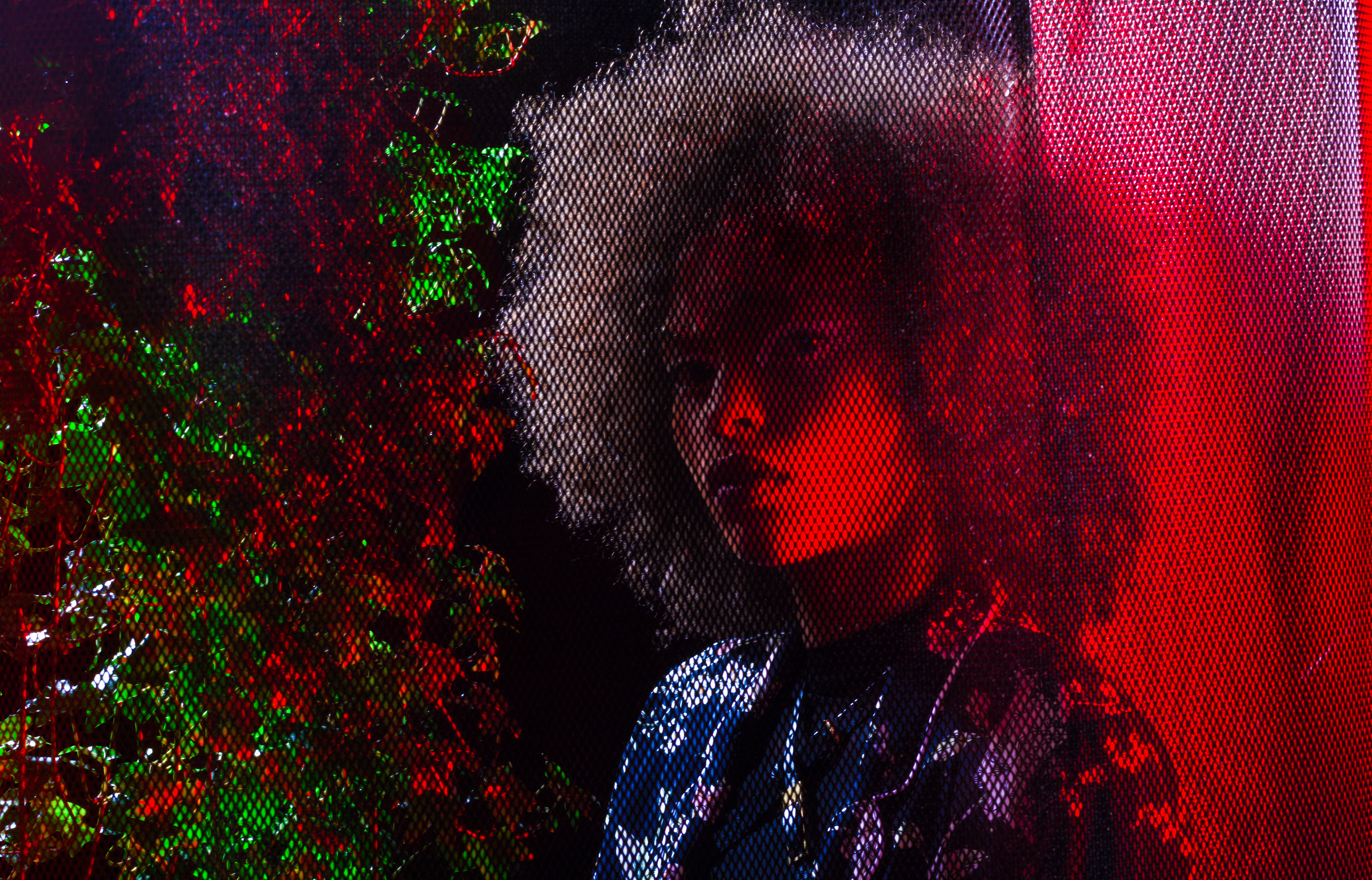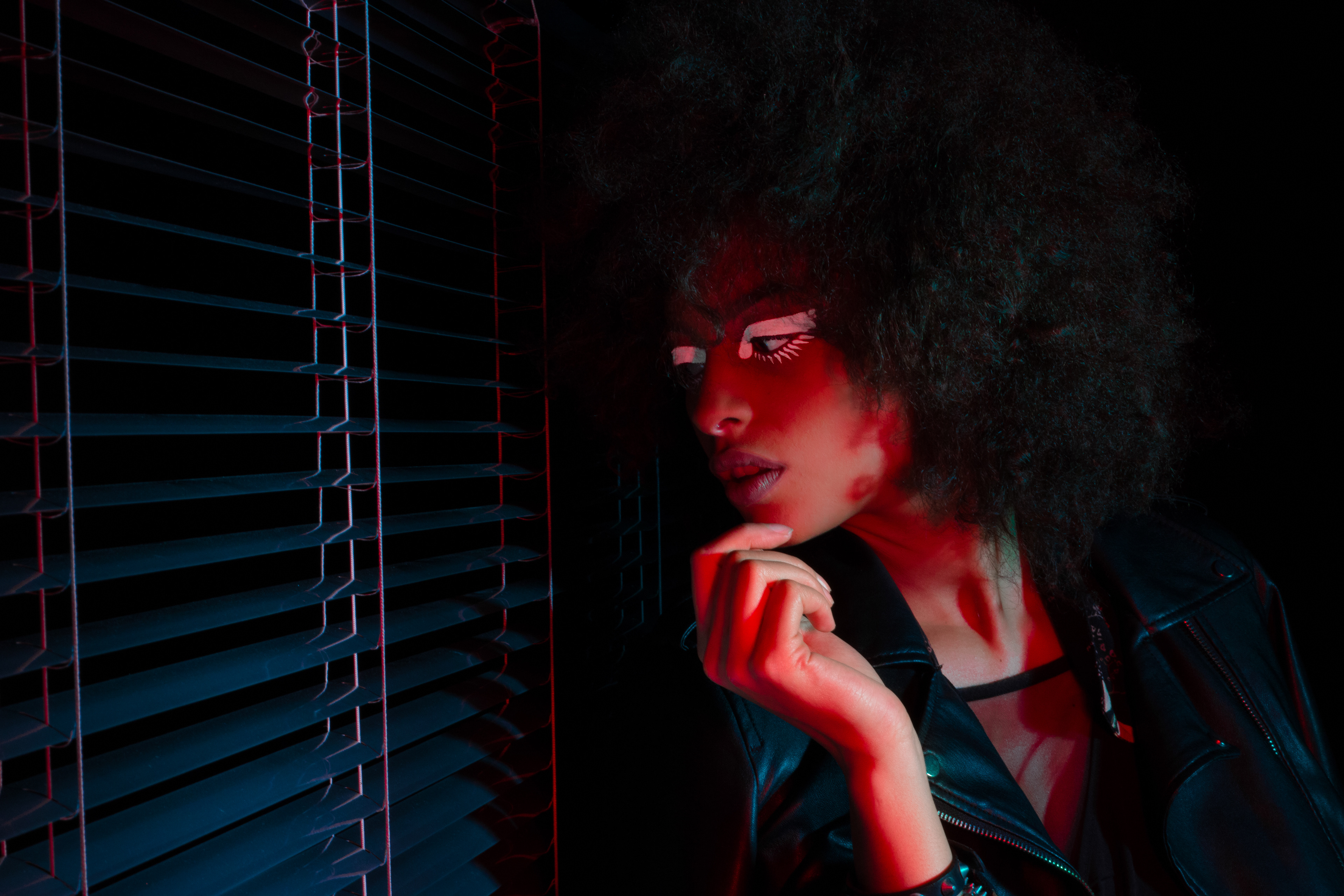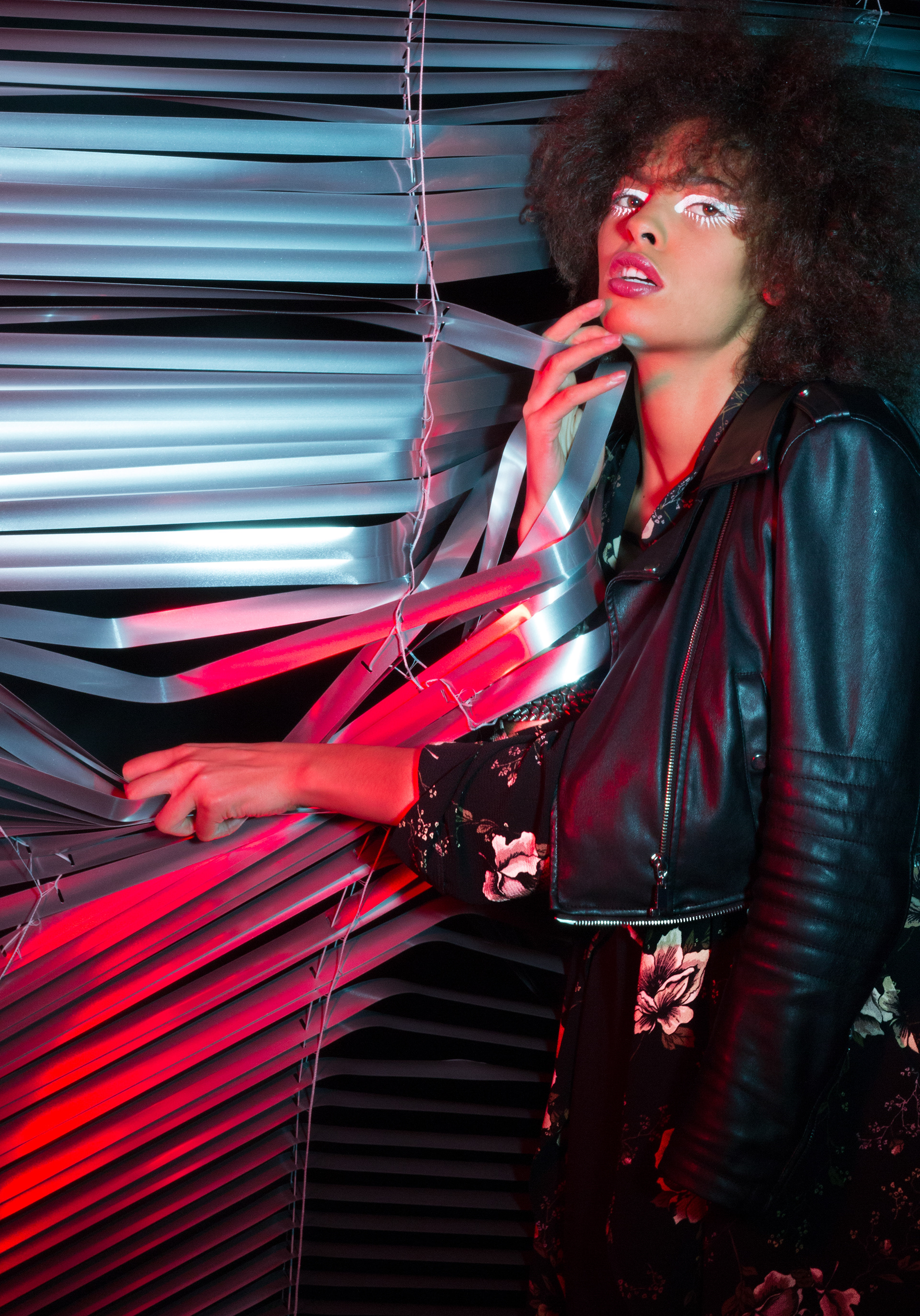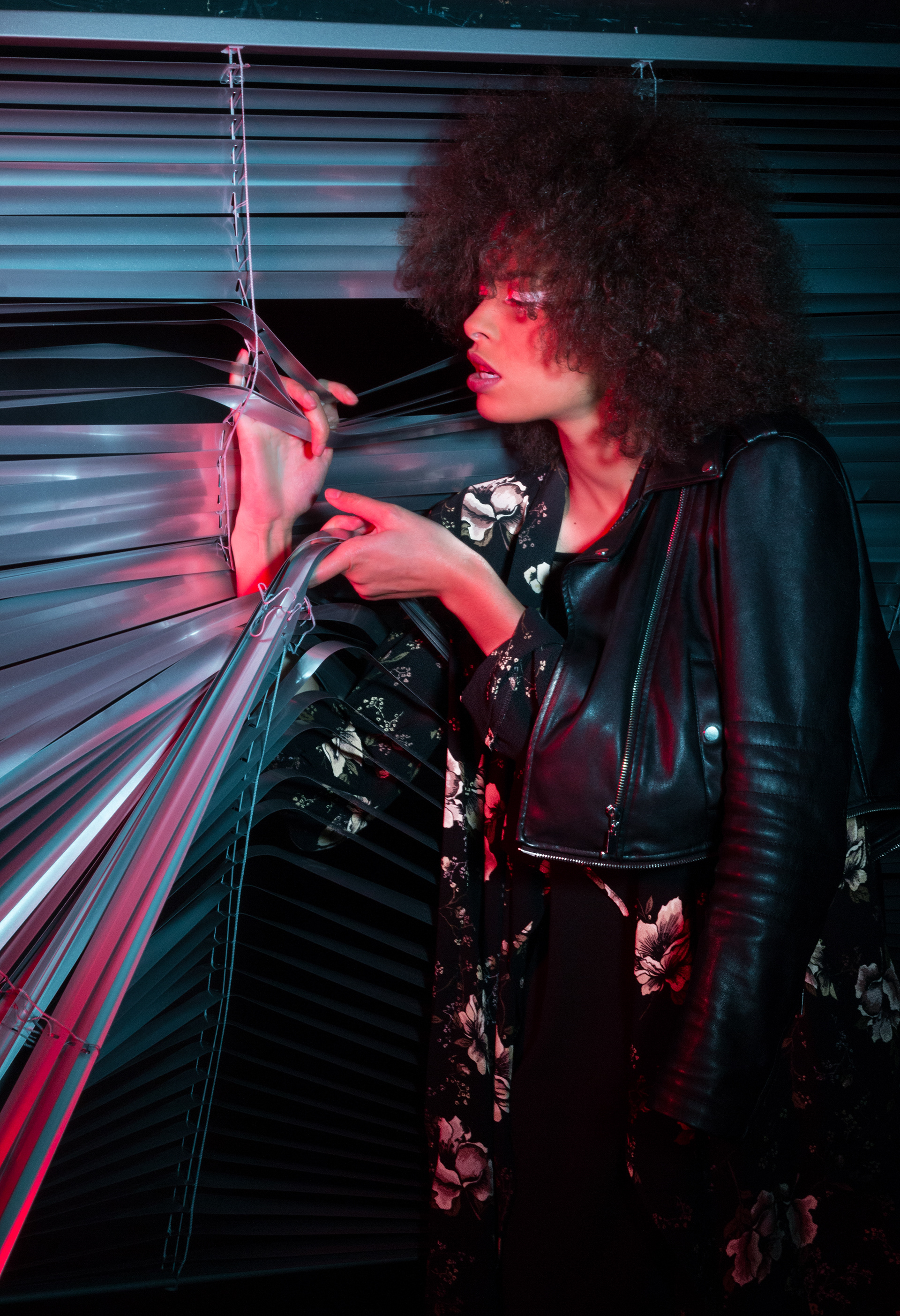 Inspired by fashion designer Gareth Pugh and old futuristic tv shows such as early Star Trek
and german "Raumpatrouille Orion", this series shows my idea of past generations visions of the future.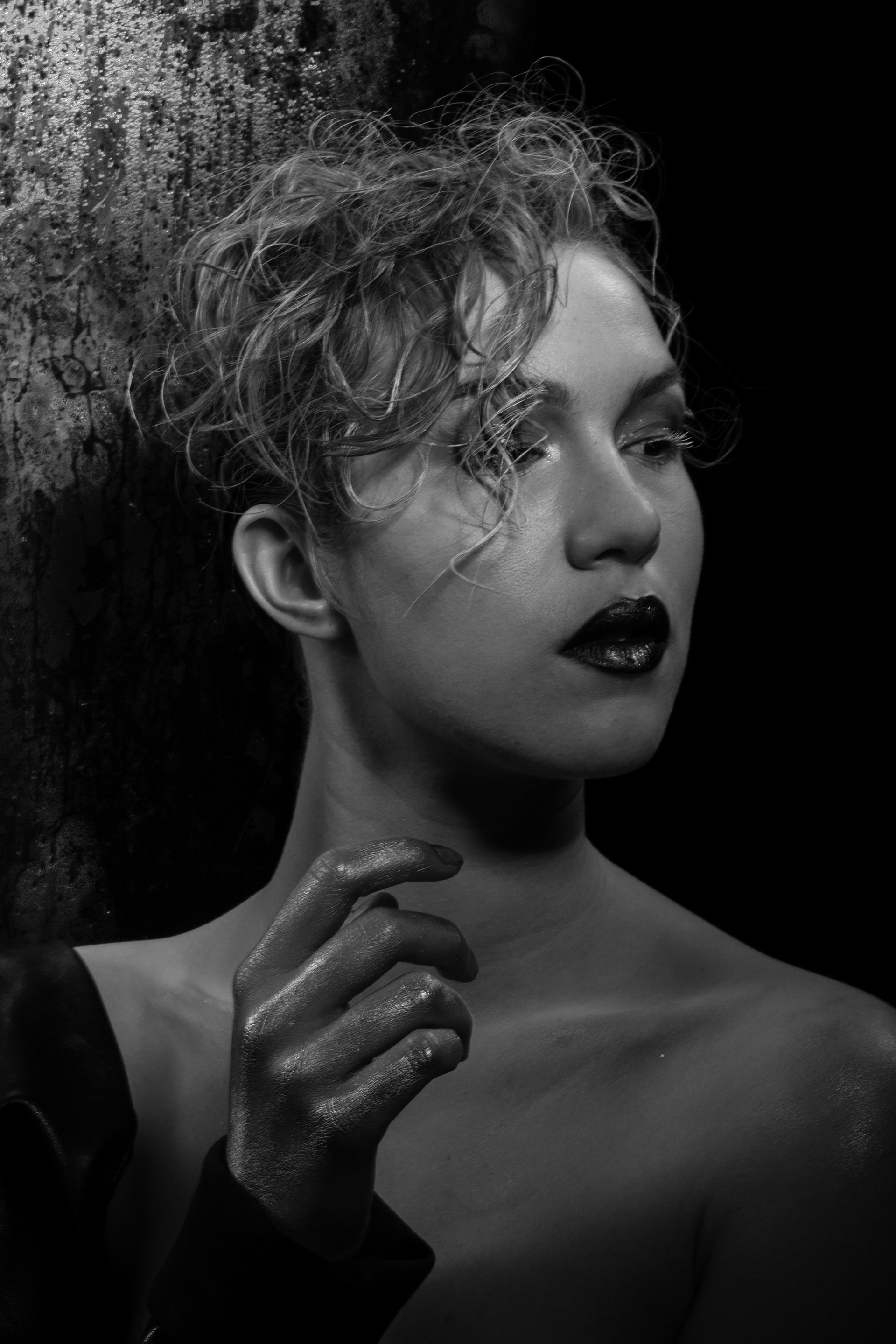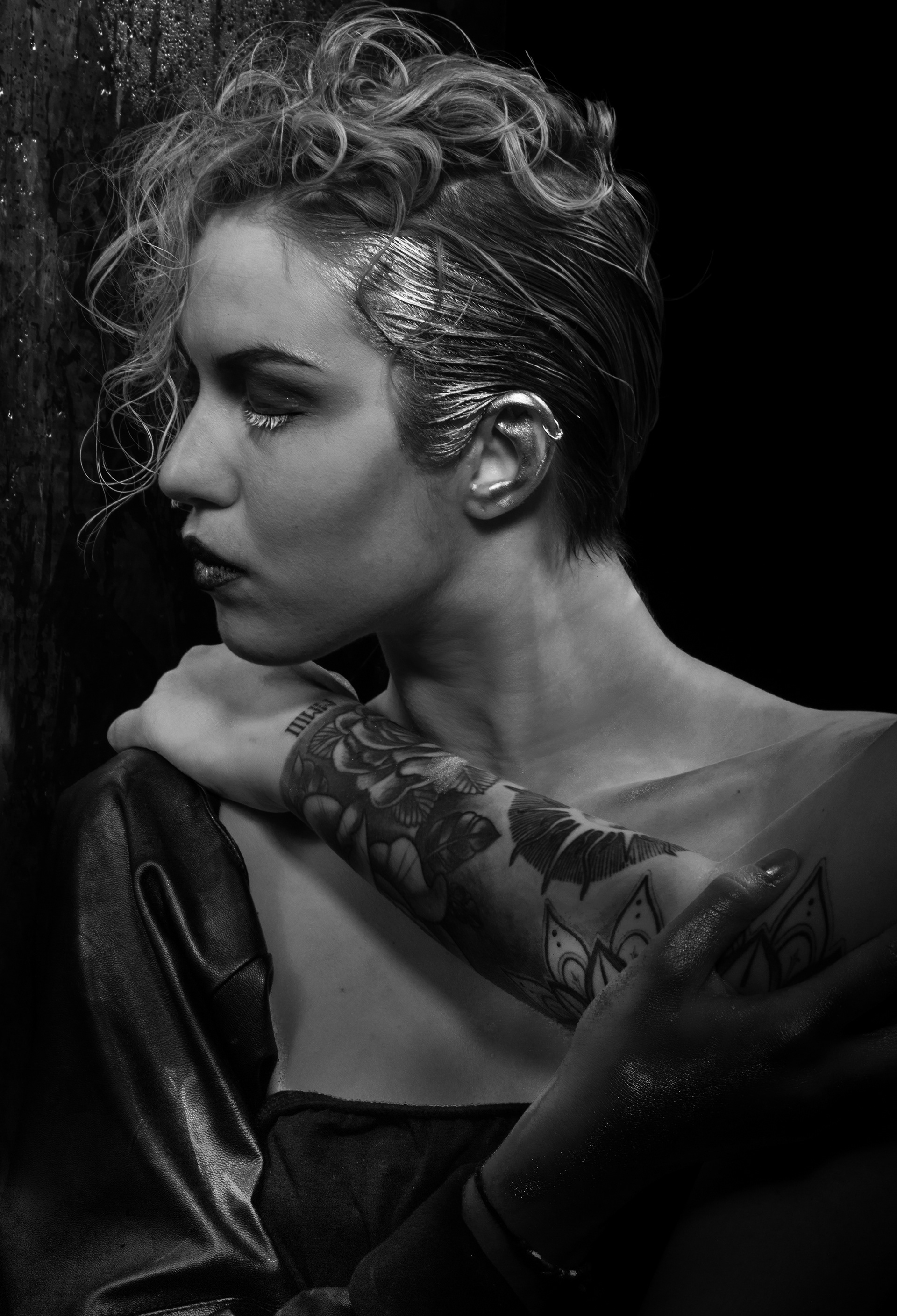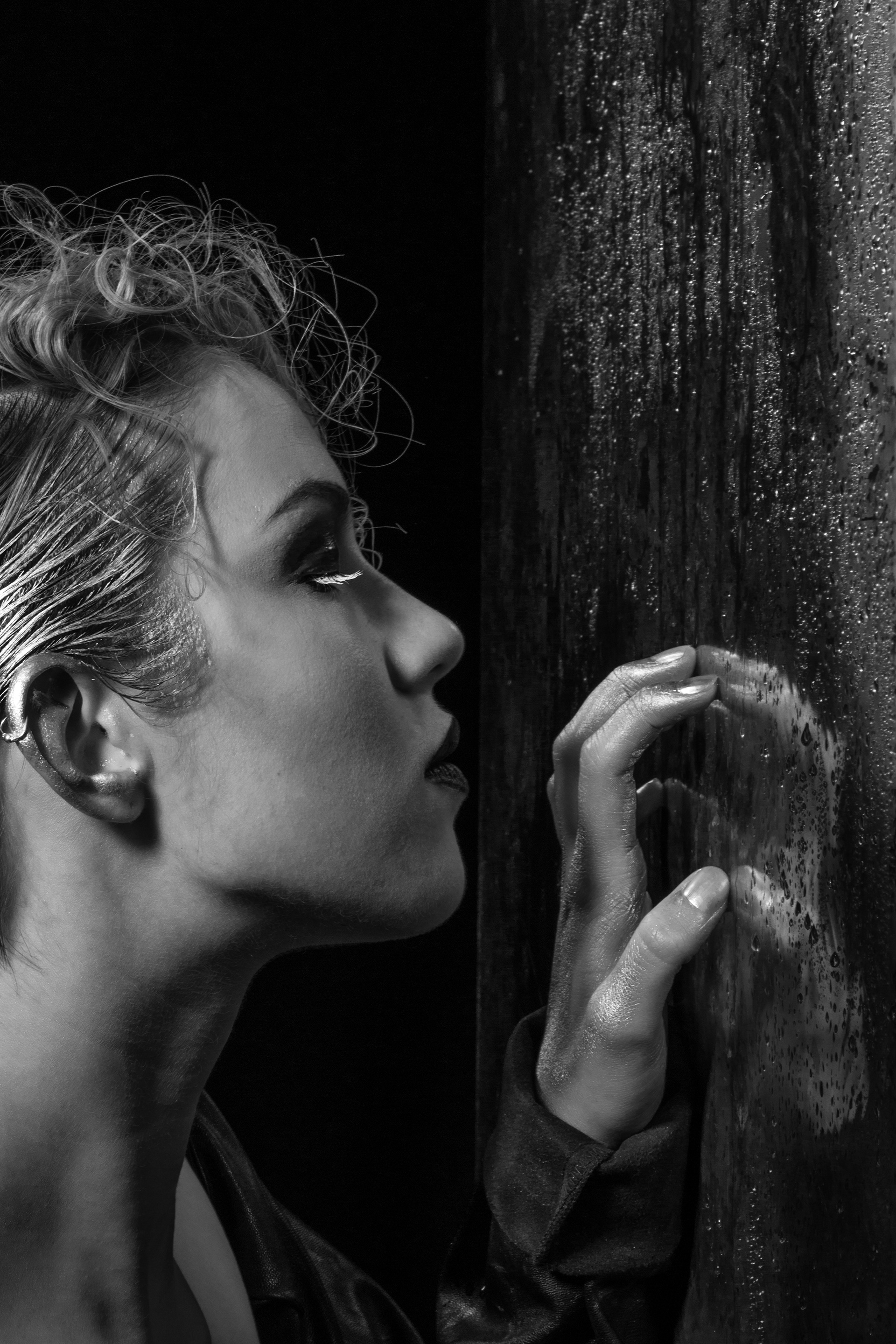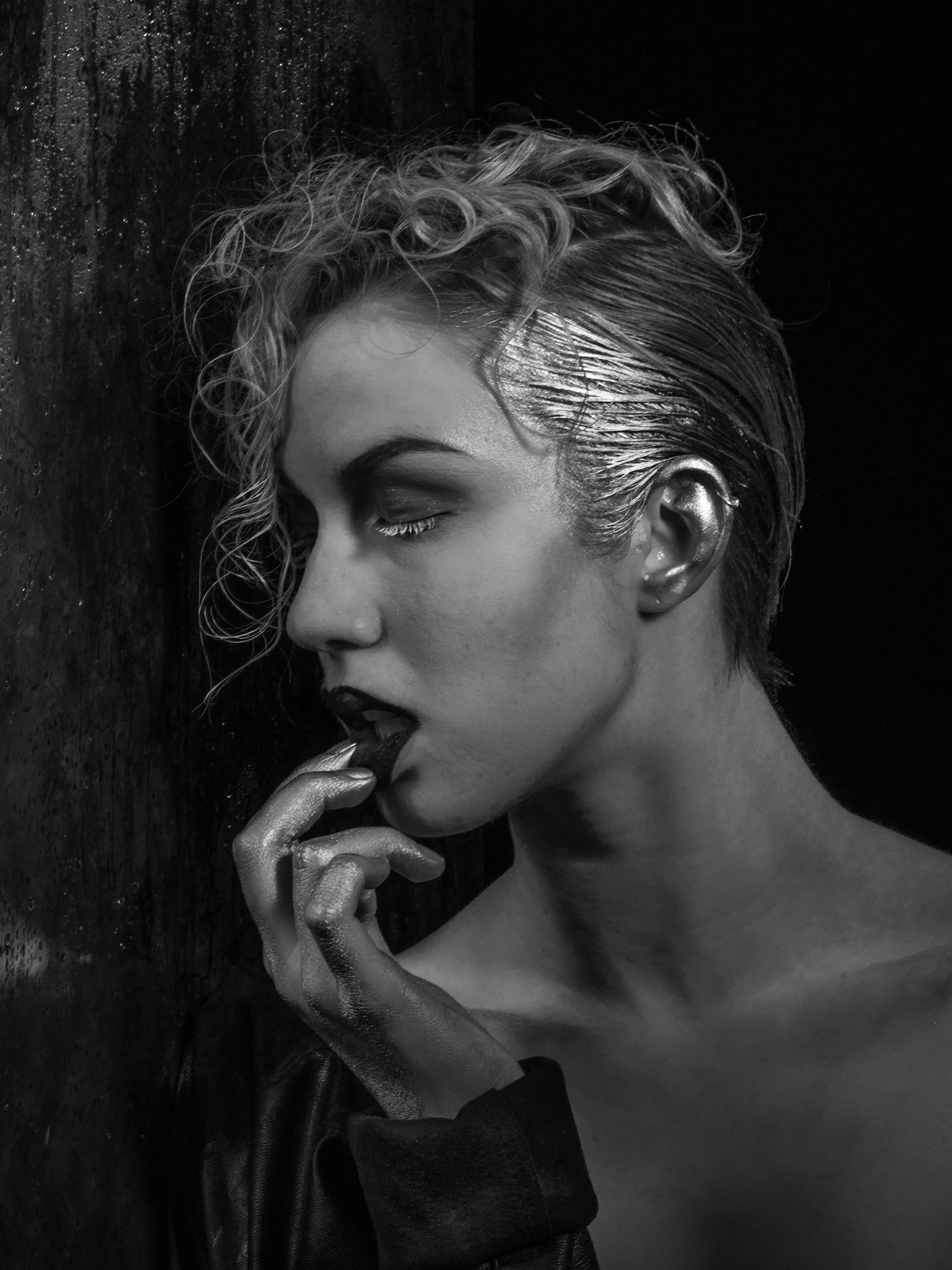 All Black. All Style, no Substance x La Féline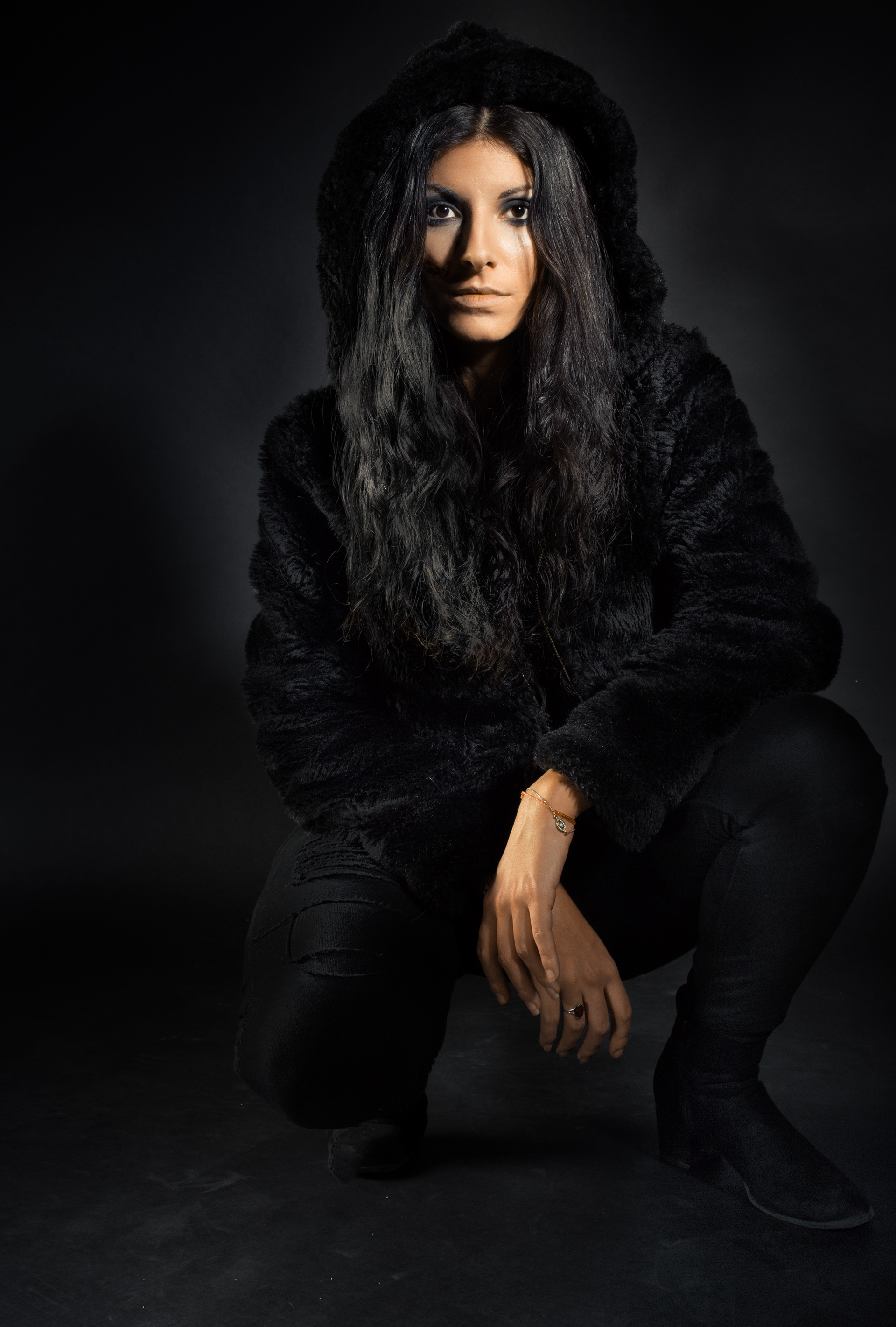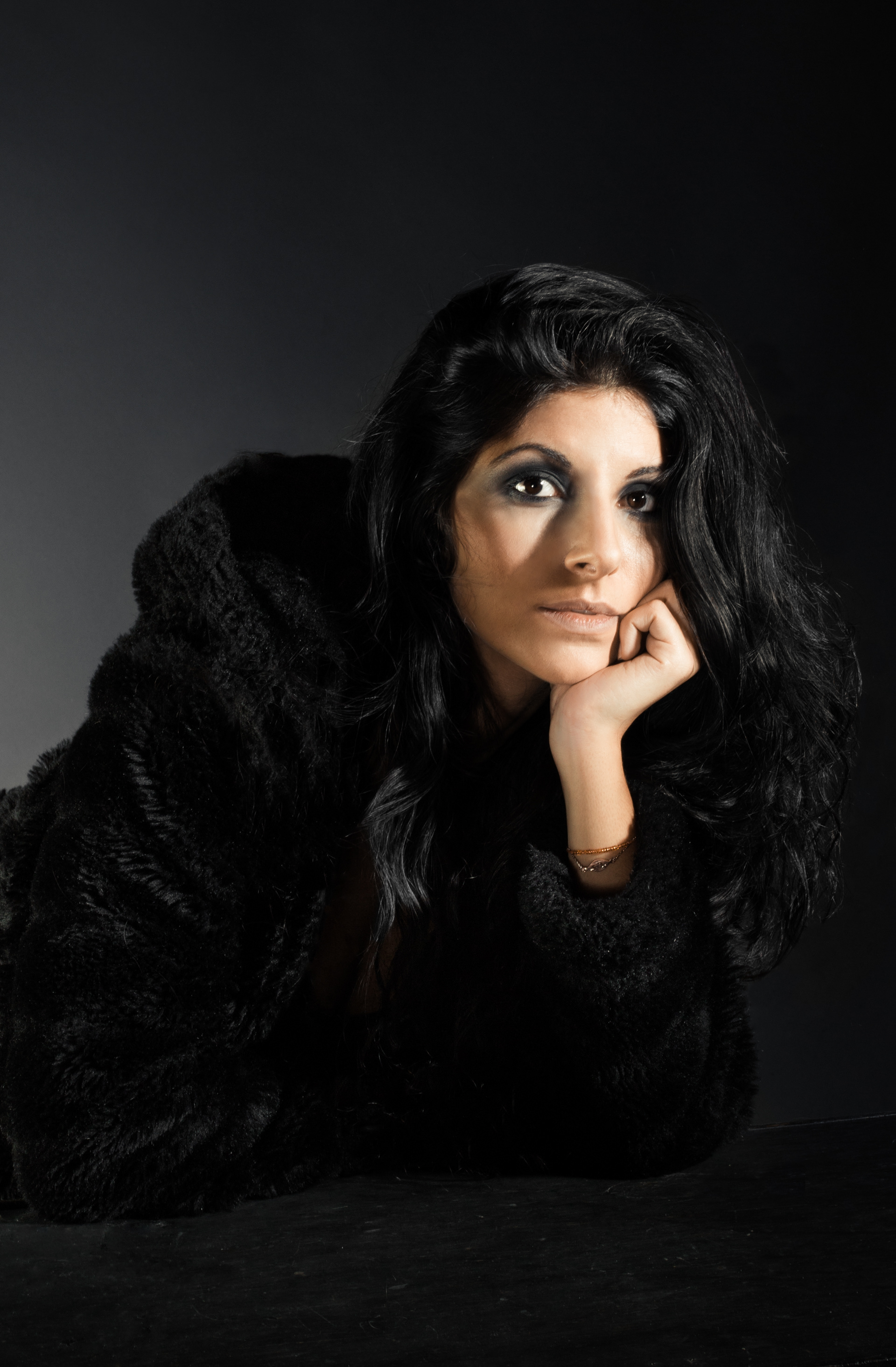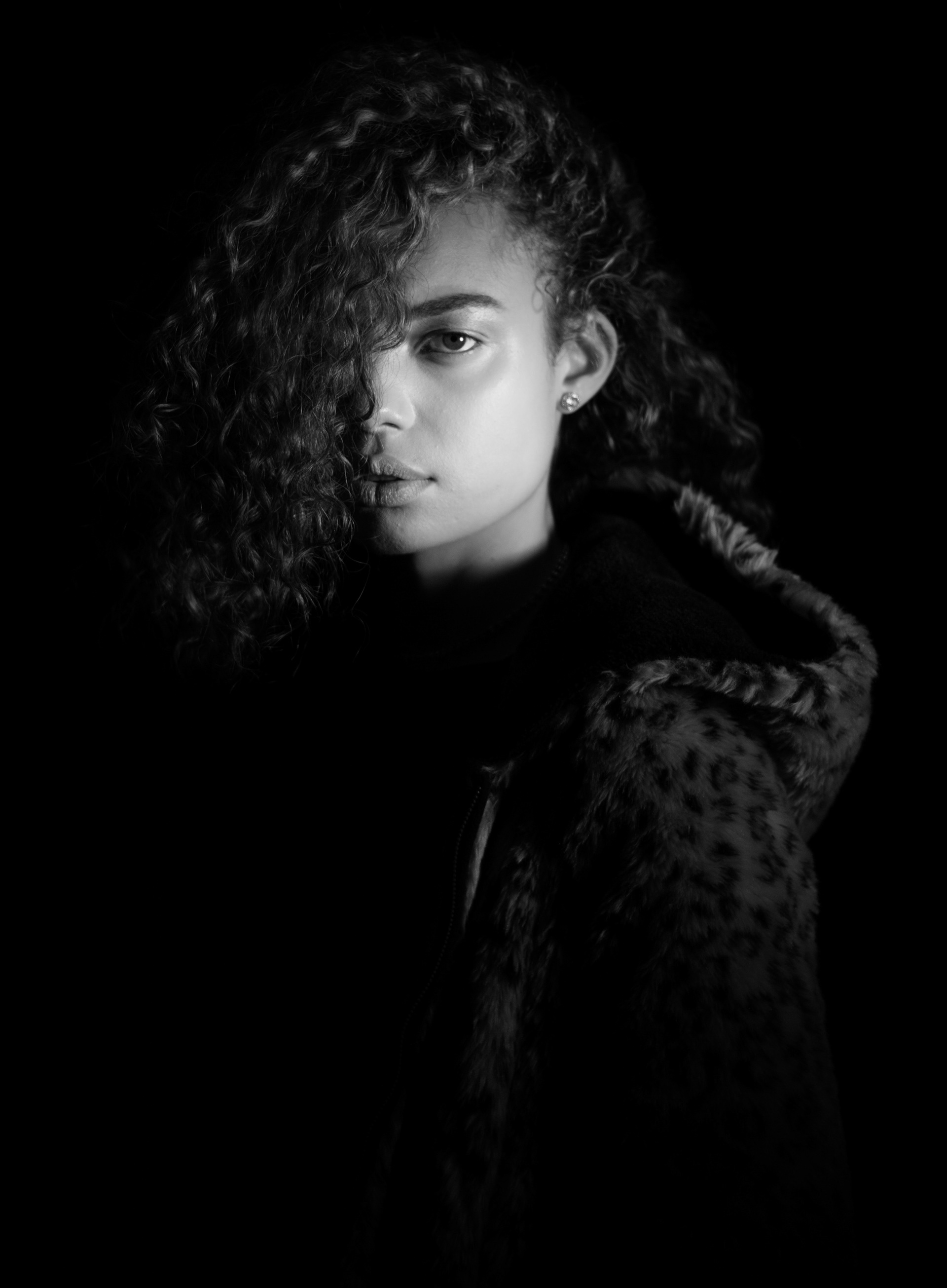 Chloe, Salomé, Nicole, Ines, Mame and Carina